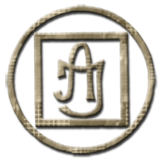 sculptor – sculptural art and commissions - artisan

Juri Albrandt
sculptor – sculptural art and commissions - artisan

I create sculptures from wood, ceramic, sandstone and gypsum.
My style is classically influenced, combined with modern and abstract elements.
I would be very happy to create sculptural commissions for you.
View a selection of my numerous artworks in my virtual gallery.
Art is a microscope that the artist focuses on the secrets of his own soul, and that then reveals to men the secrets common to them all."
Lew Tolstoy, 1-40, Diary 1895-1898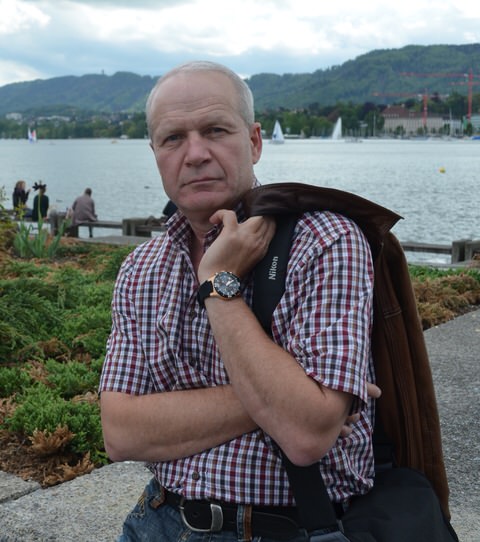 I was born in Alejsk, Russia in 1962.
From 1965-1993 living and learning in Kazakhstan, working in Siberia….
Since 1993 I have been living in Germany.
From 2010 to 2013 I completed my education to receive my diploma as a sculptor at the IBKK (Institute for Fine Arts and Art Therapy) in Bochum. My biggest interest is aimed at sculptural art, mostly on the subject of mankind with all its characters.

The ideas for my work are based on negative and positive experiences and encounters with all sorts of different people and also on my personal perception of reality…
About me:
Sometimes worked, sometimes didn`t….
Always worked.
…Art – is no work.
…Work – is no art.
Without work there is no art….
Not to work is art…
Art of work is art….